Matching Hijabs & Undercaps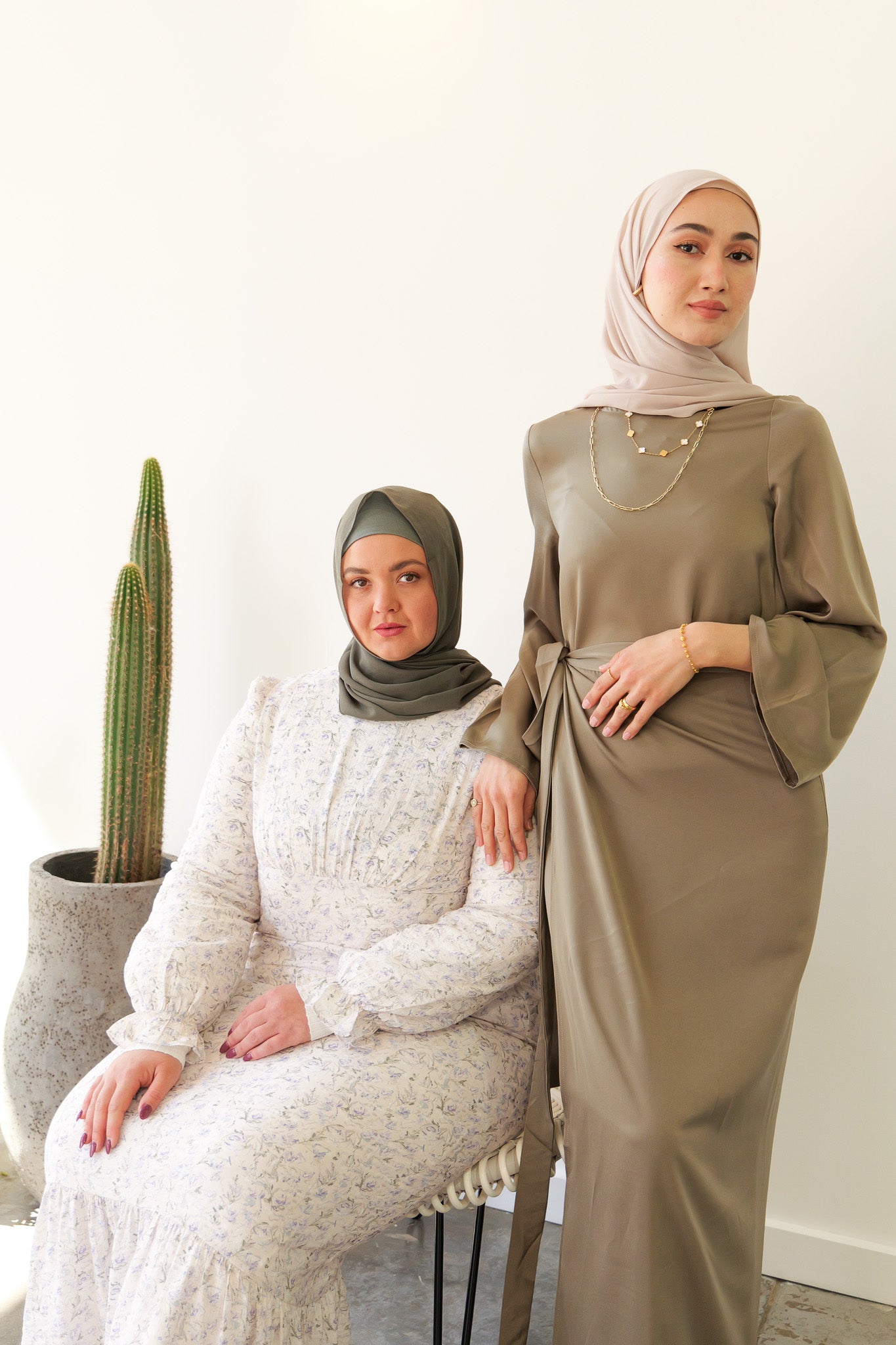 Connecting Muslim Women with Modesty and Style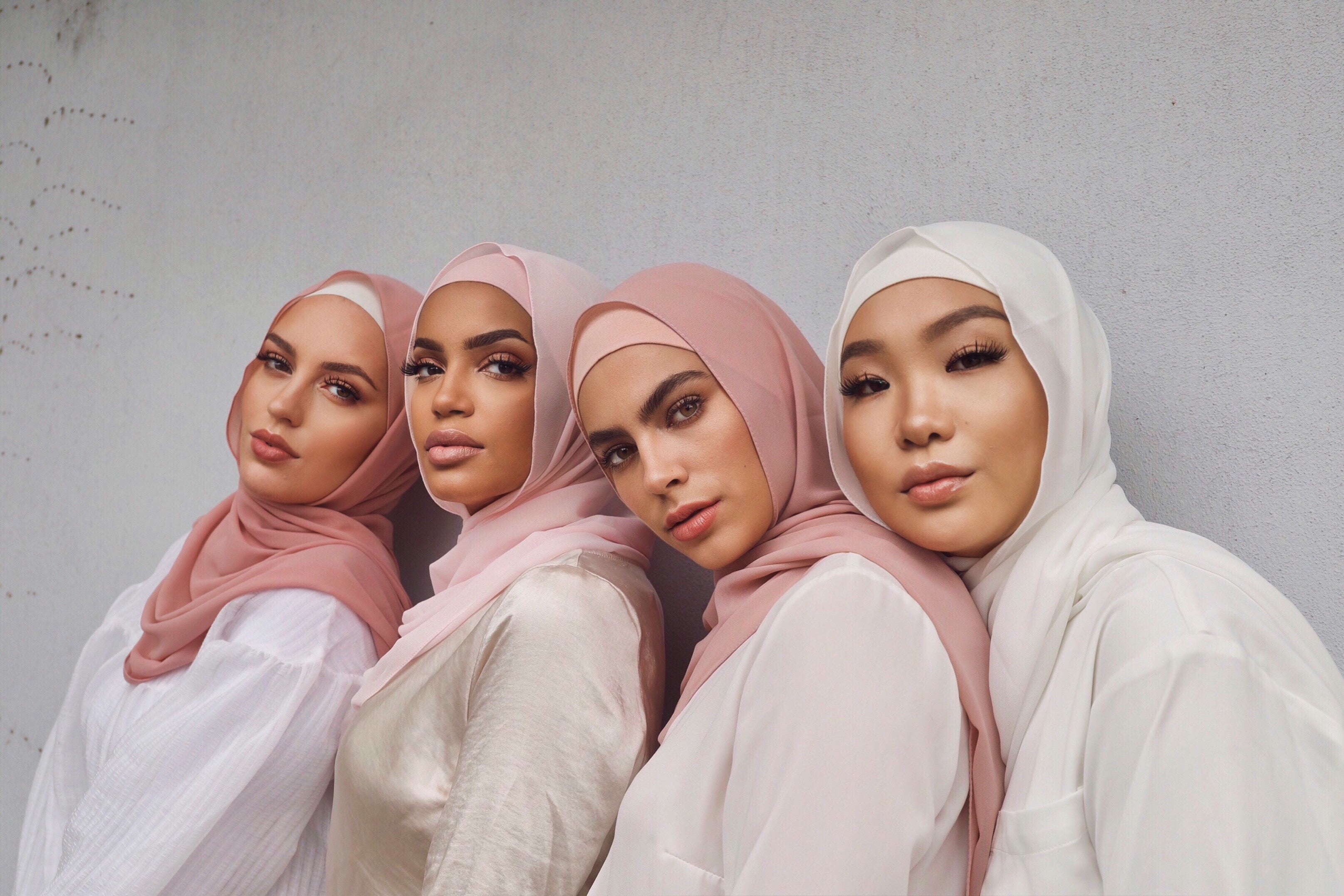 Celebrate Faith, Embrace Fashion
Celebrates identity through fashion, weaving confidence, faith, and elegance in every piece.
Made by Muslim women, for Muslim women
Connecting to your identity
For more than 35 years, Nasiba Australia has been a family business dedicated to connecting Muslim women with their identity. Our mission has remained unchanged throughout this time. Thanks to our team of talented, kind, and empowering women, we have expanded our offerings to become the largest supplier of hijabs, headbands, and bodysuits in Australia. Additionally, we proudly design and manufacture a wide range of other garments, including Abayas, dresses, skirts, tops, and cardigans, catering to the needs of fashionable and modest Muslim women.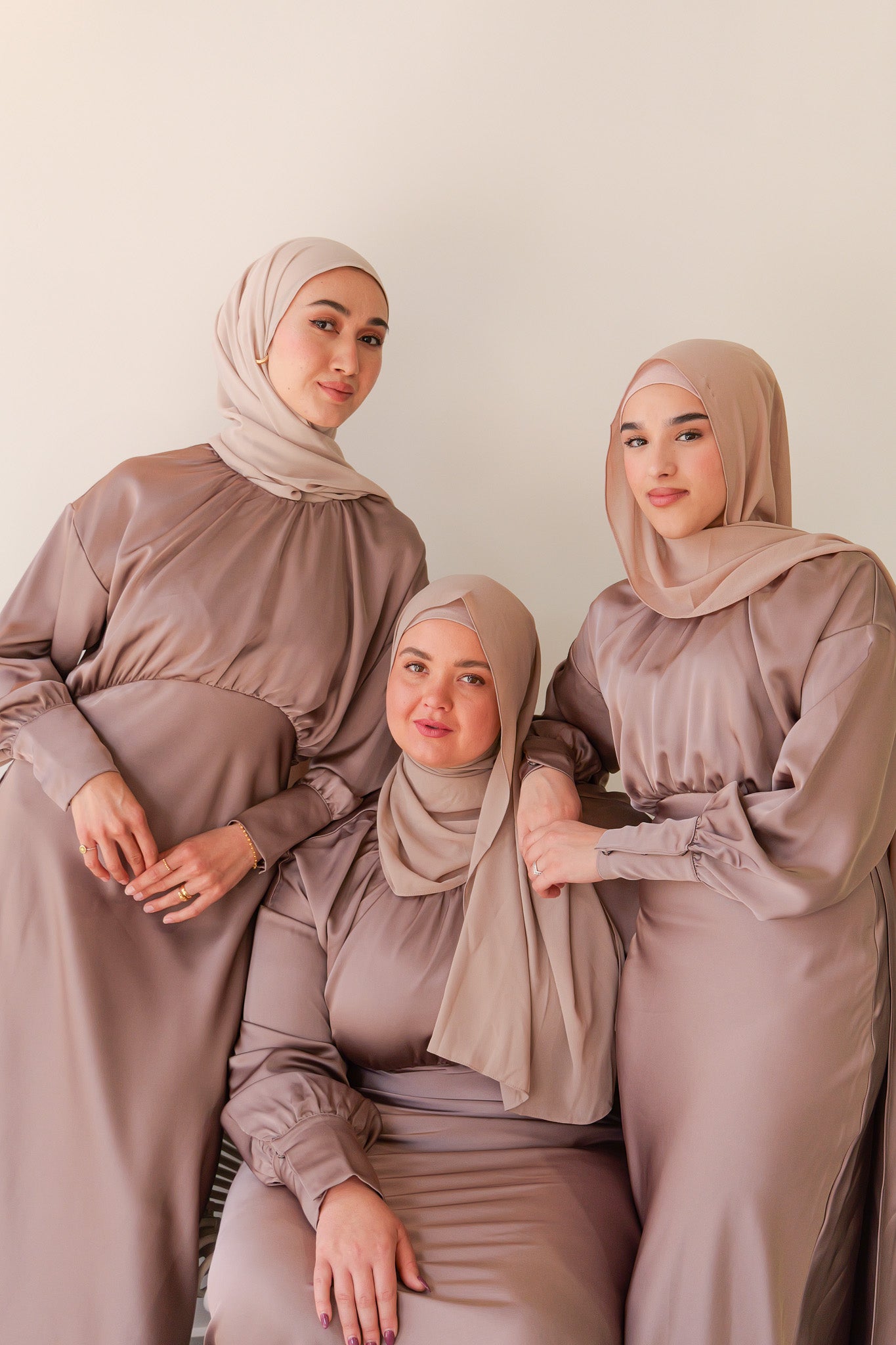 Shop the look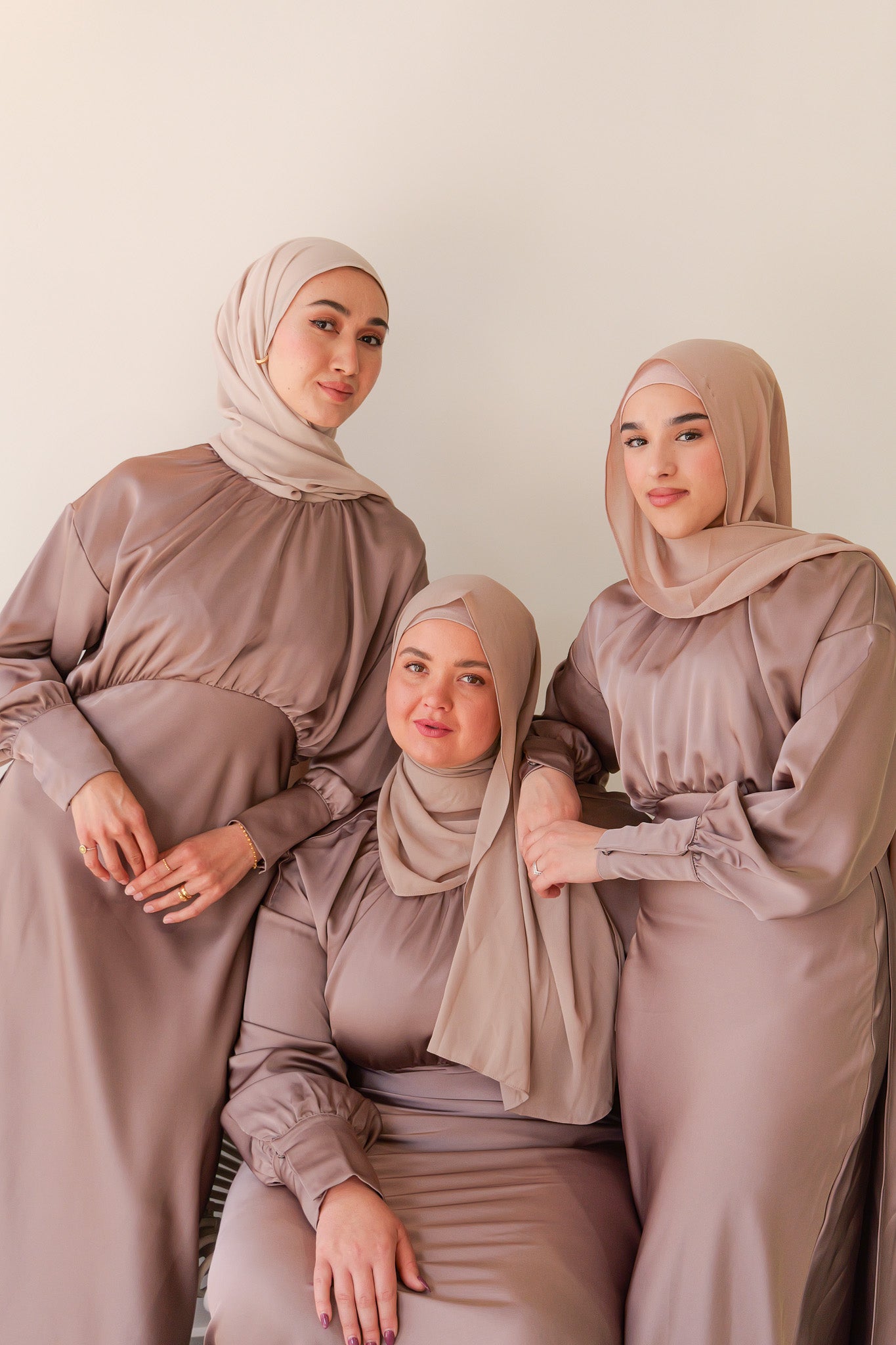 Love shopping at Nasiba. Massive variety of different colour shawls and scarfs and great quality. They also have modest clothing and great prices with amazing quality. Highly recommend
Gorgeous clothing, and lively range of scarves. finally found the perfect swim cap!
Highly recommended. Excellent customer service and good variety available for hijabs and abaya.
The ladies are so welcoming and have a such an array of colours and styles. Love coming here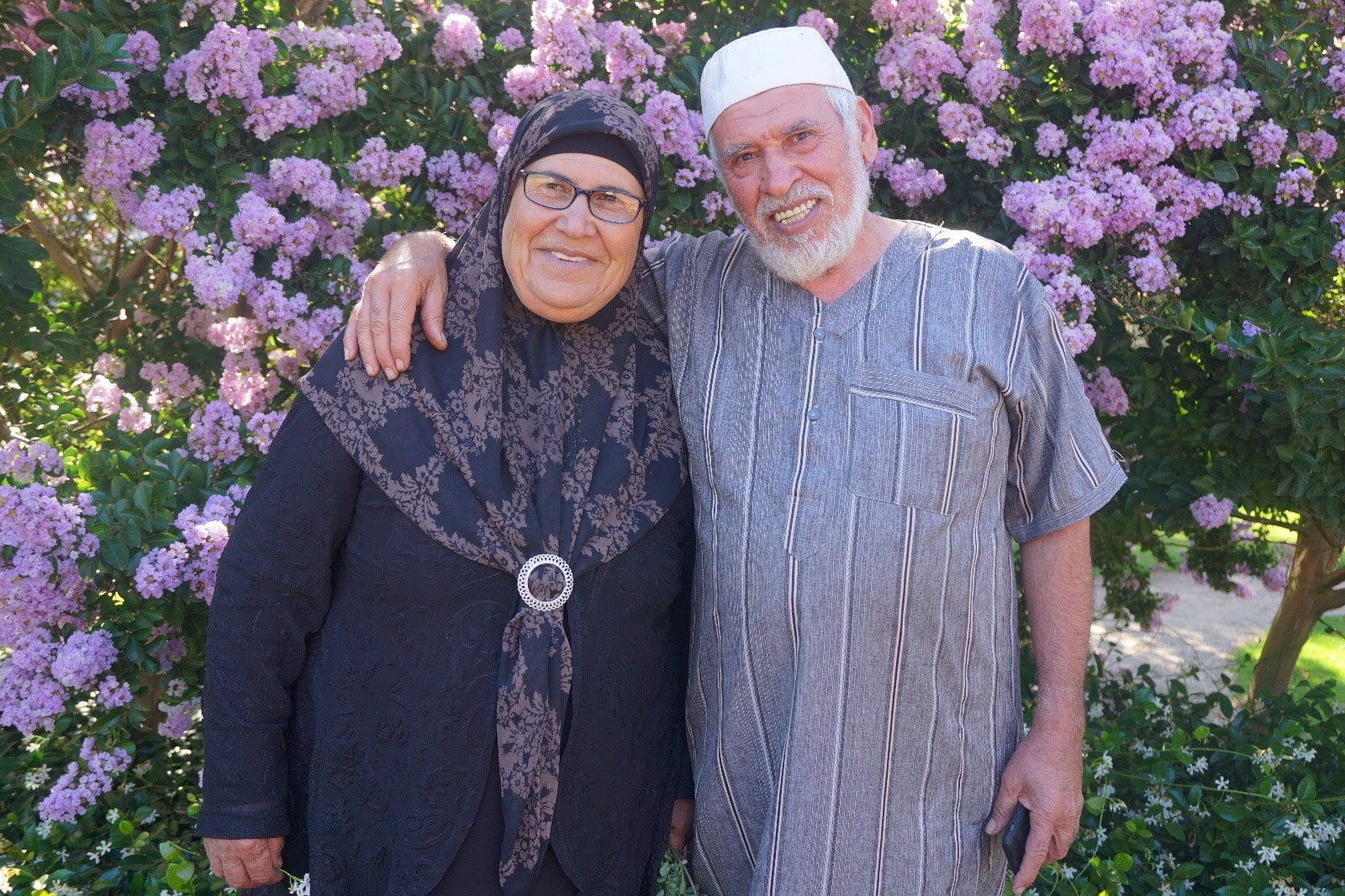 The idea
1970s
In the early 1970s, Amne and Hussein, who had recently arrived in Australia, noticed a lack of Islamic dresses and hijabs for Muslim women in the West. They began crafting these items using leftover fabric scraps from their work at a sewing company. As demand grew, they expanded their operation, invested in equipment, and opened a dedicated store.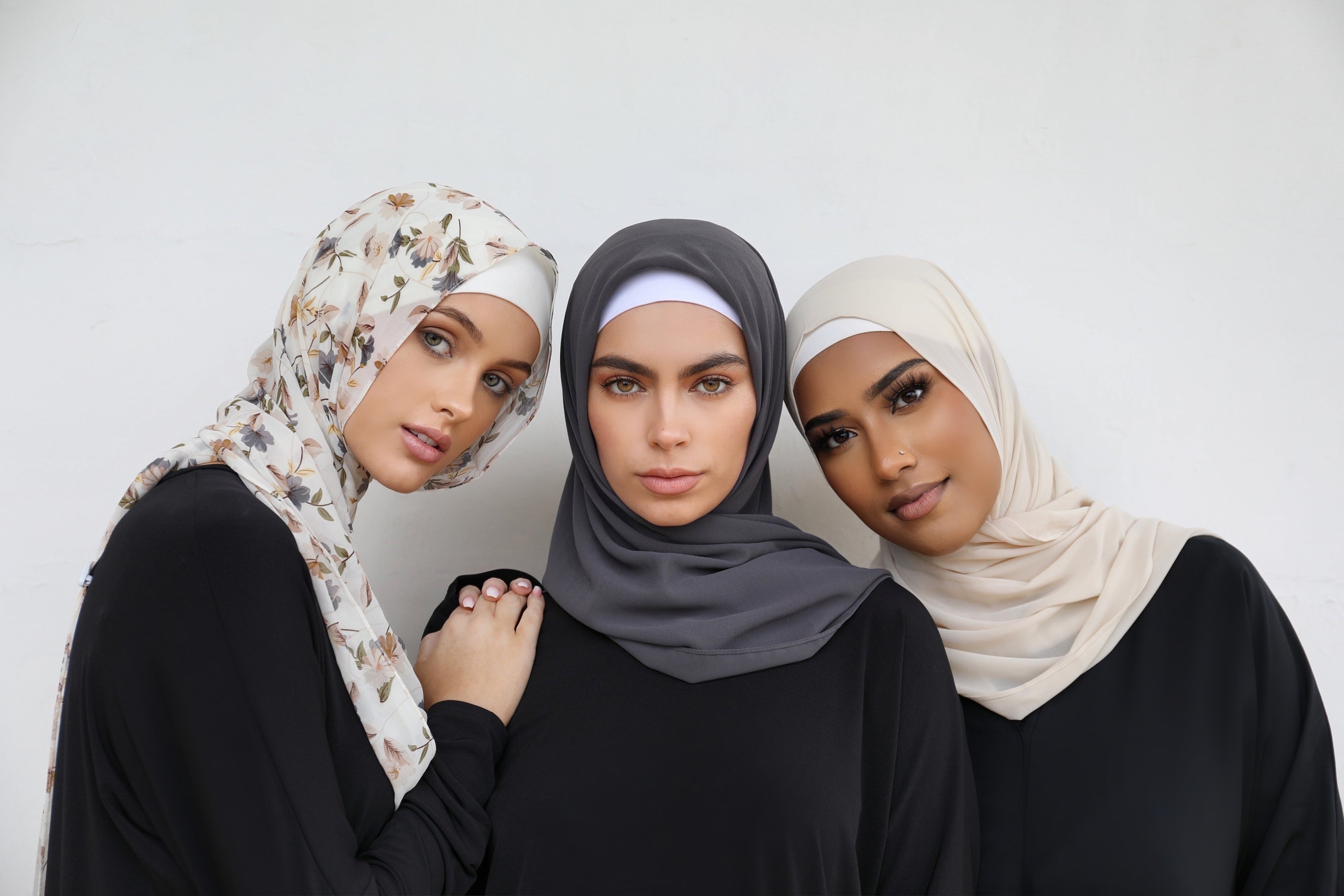 Establishing nasiba
1993
Nasiba was founded by a remarkable couple who recognized a need for Islamic dresses and hijabs in Australia. Inspired by Nusaybah bint Ka'ab, known for her swordsmanship and protection of the Prophet (saw), they chose the name Nasiba to make it well-known. With a commitment to excellence, they ensured every piece met their high standards. Their wisdom and expertise continue to influence the brand as their daughters now lead it, overseeing quality, fabric selection, and production, while preserving Nasiba's identity.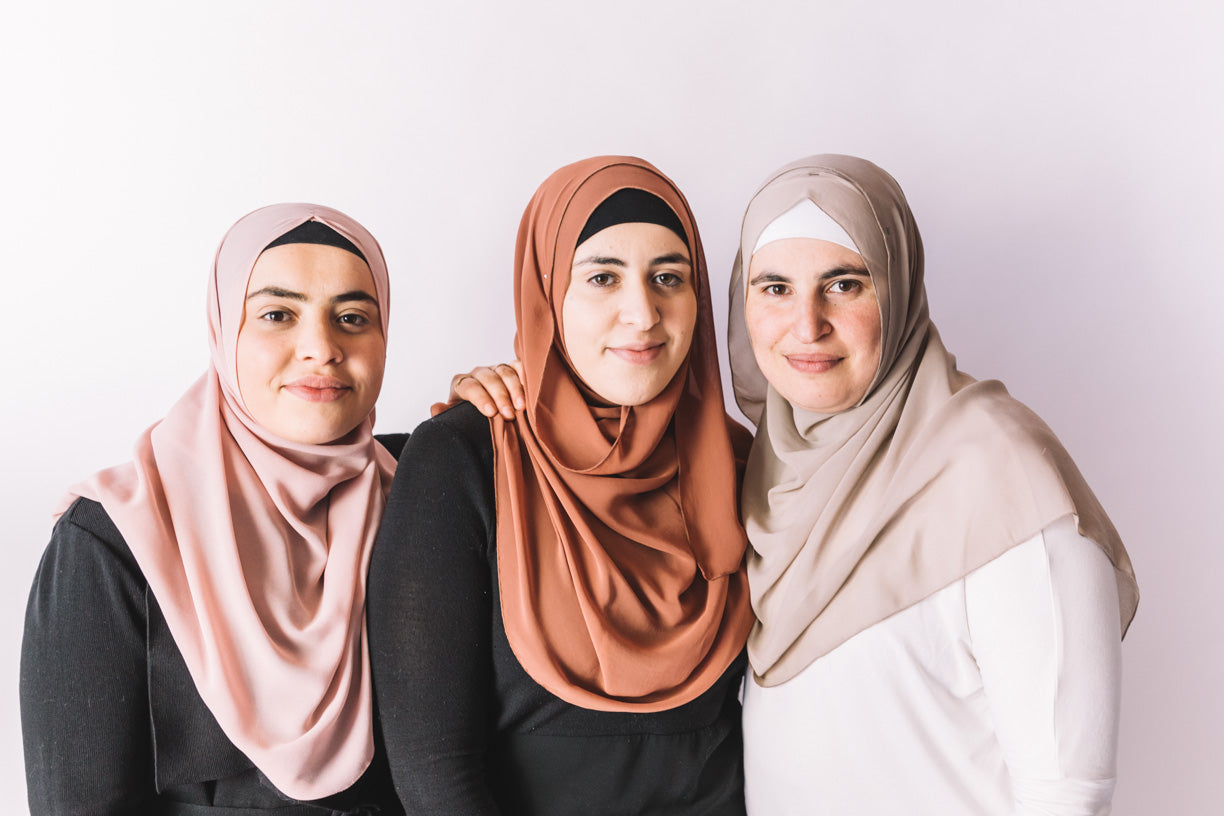 present
2023
Fast forward 30 years, Nasiba is now under the capable leadership of three dedicated sisters, who continue to value their parents' input. Our brand has expanded with two thriving physical stores, one in Tarneit and the other in Coburg North, while our online store serves customers worldwide.